90 min | Action, Comedy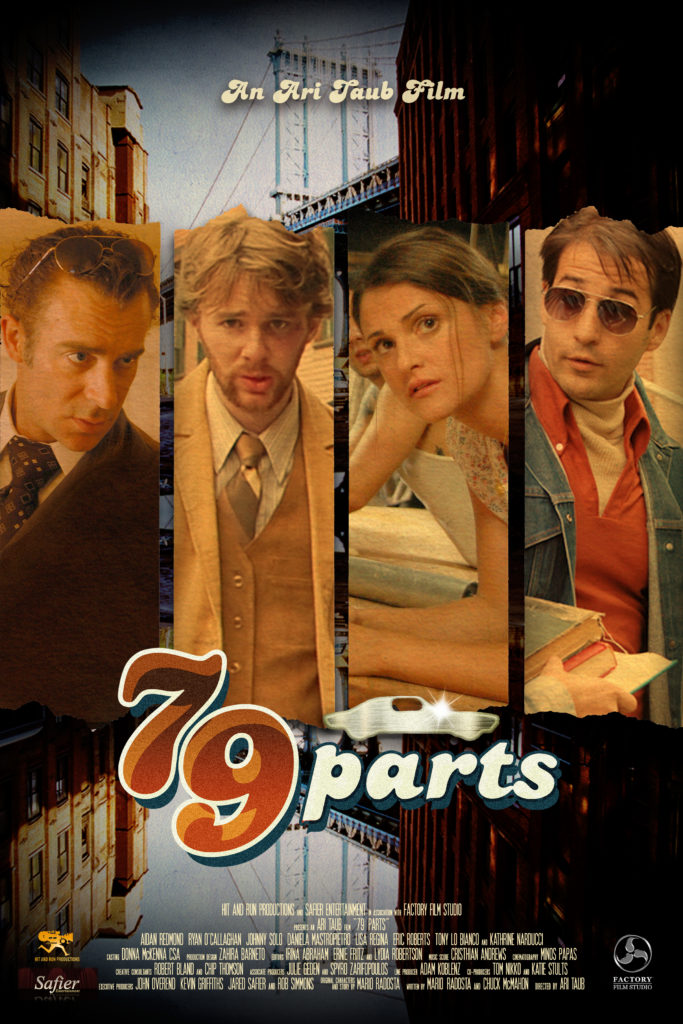 Logline:
Jack's left with a debt with the mob that will be hard to repay. Marrying the car dealer's illegal immigrant girlfriend may be the only way out.
Synopsis:
The year is 1979. Jack Anderson, naive, clean-cut, law student is feeling under pressure: tuition's approaching and Jack doesn't have the cash. His classmate, fast talking Gino, a gambler, entices Jack to join him at the racetrack. Gino got a tip. The fix is in, and the pressure lifts as the tuition money appears at the counter after cashing in the winning ticket. But Gino's hungry for more action and has yet another plan for Jack's newly earned tuition money. Enter a car-parts-dealer-shark named Dennis Slattery, who happens to be Gino's uncle. Gino gets his uncle to lay out a loan so he and Jack can have another shot at the track. Jack loses yet again and has now dug himself into a deeper hole – he's on the hook with Dennis, as well as the bursar's office. It turns out that even though the race is 'fixed,' it doesn't always mean you'll win.
Cast:
Aidan Redmond
Ryan O'Callaghan
Johnny Solo
Daniela Mastropietro
Lisa Regina
Eric Roberts
Tony Lo Bianco
Kathrine Narducci
Sandra Bernhard